If you've grown tired of Super Bowl hype, or you just have developed the same intense hatred of Jerramy Stevens that Joey Porter has, here's a quick look at your other television options for the evening.
If you're into movies, Jaws is on A&E, Big is on WE, Meet Joe Black is on AMC, and Mrs. Doubtfire is on ABC Family.
The History Channel has a special called Who Wrote the Bible? I'm not sure, but it probably wasn't this particular author.
The Travel Channel has a World Poker Tour marathon, if you like your sports to involve zero physical activity.
ESPN's got Figure Skating. The Continents Cup, to be more specific. Hey, maybe sequins are your thing.
G/O Media may get a commission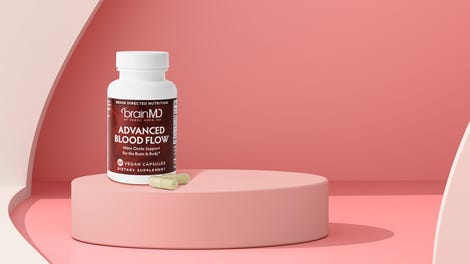 When Animals Attack is on Spike. Not interested? Well, what if I told you that it was hosted by Louis Gossett Jr.?
If you're tired of Jerome Bettis talk, E! is showing 101 Sexiest Celebrity Bodies, where Jerome Bettis is fairly unlikely to appear.
Puppy Bowl II is on Animal Planet, all afternoon long. I actually watched this one year instead of the Super Bowl. I'm not kidding. I didn't watch the Raiders/Bucs Super Bowl because I couldn't stand the thought of Raiders fans being happy, and I'm not going to lie to you: the Puppy Bowl was awesome. I even gambled on it. Don't judge me.