Former Portland Pirates assistant coach Michael Minard pleaded no contest to a charge of sexual misconduct Wednesday. Minard had started an online relationship with a 13-year-old girl he met through Twitter after a game last year.
According to the court report, the girl first met Minard last November at a Pirates game when she was sitting behind the players' box. She tweeted about not being able to take photos because Minard got in the way, and Minard later saw that tweet and replied. Their communication increased from there. From the Bangor Daily News:
The two began to send messages back and forth, initially talking about players and games, then they moved to text messages that were more personal, according to the police report. The girl told police she told him her age "numerous times," the police report said, and Minard reportedly asked her to send him "selfies" after Christmas.

The girl said the assistant coach became more sexual in their texts, asking her about boys and what she had done with them, as far as kissing and sexual acts. The girl told police she had no sexual experience and made things up so Minard wouldn't be disappointed. He sent her information about the girls he had been involved with and sexual acts he performed with them, the report said. He asked her for pictures with less clothes on, and she sent several of her in her underwear and of her covering her breasts with just her hands, according to Detective Gerry Lincoln of the Waldo County Sheriff's Office.
After the mother took away her daughter's phone—the date of this is not specified—she discovered the conversations and told police.
A detective interviewed Minard on February 19 at a team practice, and the assistant coach admitted the relationship. Minard also admitted sending a photo of his genitals to the girl, though it wasn't recovered on the girl's phone. He claimed he and the girl never actually met in person, though a police report said Minard tried to have her and her friend—whom he was also messaging—visit his hotel when he stayed in Bangor. The Pirates fired Minard the next day.
G/O Media may get a commission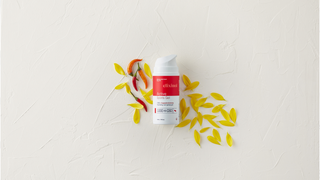 Minard was sentenced to 60 days in jail, and the judge ordered him to pay $560 for the girl's counseling.
Photo via