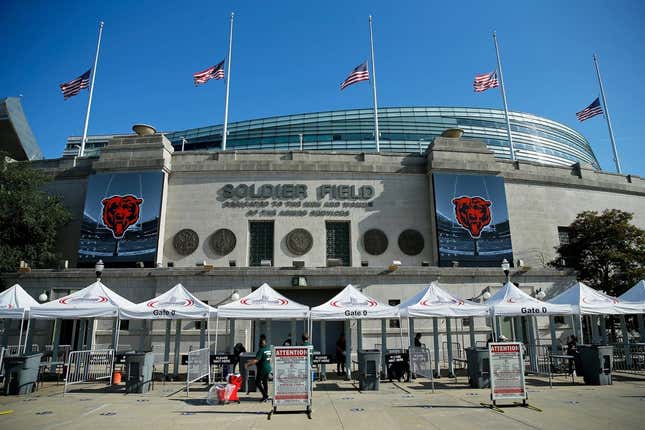 Former Chicago Bears general manager Phil Emery, who was most recently a senior personnel executive for the Atlanta Falcons, announced his retirement
Will South Beach Flu give the Heat home court advantage? | Keep it a Buck(et)
Emery, 64, was GM of the Bears from 2012-14, with the franchise going 23-25 over that stretch. His tenure started with a 10-6 record and concluded with a 5-11 mark in his final campaign
Emery fired Lovie Smith after the 2012 season and made the decision to hire Marc Trestman as head coach over Bruce Arians. Trestman went 13-19 in two seasons and was dismissed, along with Emery, after the 2014 season. Arians was eventually hired by the Arizona Cardinals and then by the Tampa Bay Buccaneers, winning the Super Bowl in 2020.
Emery had been the Falcons' scouting director from 2004-08 and then rejoined the organization when he departed from the Bears
"Phil has impacted so many during his career, and he'll undoubtedly have a lasting effect on us," Atlanta general manager Terry Fontenot said in a statement. "We're highly appreciative of what he's brought to the organization throughout the years and wish him well in retirement."
--Field Level Media