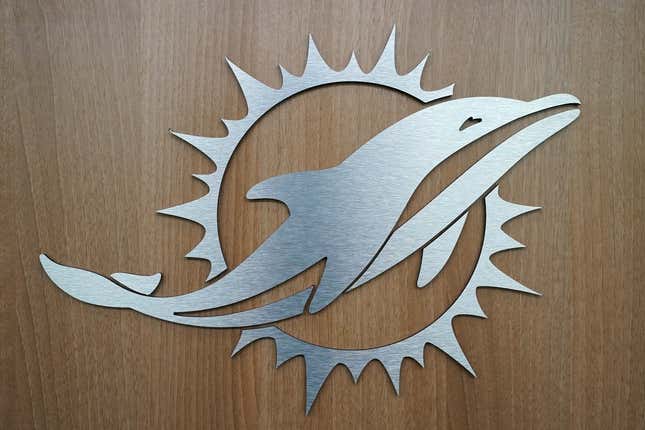 Former Miami Dolphins tight end and offensive lineman Ronnie Lee has died at the age of 66, the NFL team announced on Tuesday
'Soccer fandom is full of gatekeepers' says Ted Lasso actor Brendan Hunt
A cause of death has not been reported.
Lee initially played at the tight end position in his first four NFL seasons after the Dolphins selected him in the third round of the 1979 NFL Draft. He had 25 catches for 167 yards and three touchdowns in 57 games (37 starts)
Lee spent the 1983 season with the Atlanta Falcons and served as a backup offensive lineman for 14 games. He returned to the Dolphins the following year and played 81 games (62 starts) at offensive tackle for the team
"We are saddened by the passing of former Miami Dolphins player Ronnie Lee," the Dolphins wrote on their official Twitter site. "Our hearts go out to his family & friends.
Lee spent his final three NFL seasons with the Seattle Seahawks, starting 21 of the 34 games in which he appeared
--Field Level Media