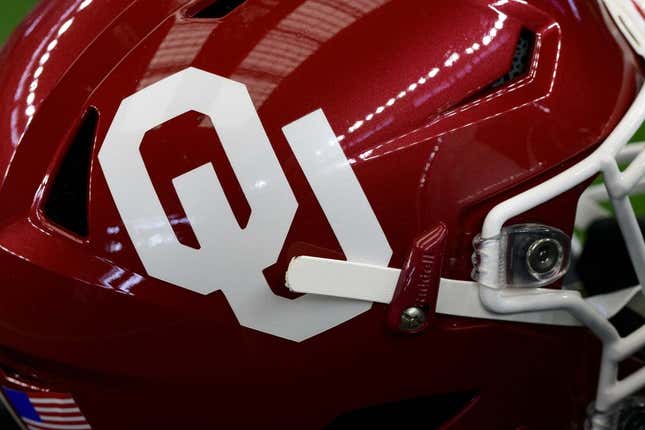 Former major league reliever George Frazier has died. He was 68.
Frazier's death was announced by the Colorado Rockies and the University of Oklahoma. He reportedly died Monday in Tulsa, Okla.
How running an NFL team is like running a restaurant | Chef Emeril Lagasse
Frazier went 35-43 with a 4.20 ERA in 415 career relief appearances over 10 seasons with the St. Louis Cardinals (1978-80), New York Yankees (1981-83), Cleveland Indians (1984), Chicago Cubs (1984-86) and Minnesota Twins (1986-87).
Frazier was part of the Twins' World Series championship team in 1987. He also was a member of the 1981 Yankees and went 0-3 as New York lost in six games to the Los Angeles Dodgers in the World Series.
After his major league career ended, he became a broadcaster. Frazier later spent 18 seasons as a member of the Rockies' broadcast team from 1998-2015.
In 2015, he joined Oklahoma's broadcast team and recently finished his ninth season. He was a star player for the Sooners and part of two College World Series team in 1975 and 1976.
"The entire Oklahoma family is saddened by the passing of George Frazier, a beloved alumnus and colleague," Oklahoma athletic director Joe Castiglione said in a news release. "George was a proud Sooner, a member of two College World Series teams and an accomplished major league pitcher and World Series champion, who later shared his witty, insightful and uniquely entertaining perspective of the game through his television commentary. We were fortunate to call him a friend and teammate, and to have him as a member of our baseball broadcasts for nine seasons."
Frazier went 12-4 with a 2.62 ERA and eight saves during his Oklahoma playing career.
--Field Level Media