Former Titans cornerback and current CFL nomad Ryan Mouton had a story to share Thursday. When the Patriots and Titans played in 2012, Mouton laid out Aaron Hernandez after a catch, knocking off the tight end's helmet. Believe it or not, Mouton claimed Hernandez threatened the defensive back.
Via Complex Sports:
Mouton's Twitter and Instagram accounts are protected, so we can't ask him to elaborate. (Email me if you'd like to chat, Ryan.) We can watch video of the specific hit, however. After the two collide, Mouton says, "I'ma fuck you up all day, bitch," but you can't hear Hernandez's response:
Players jaw back and forth all the time, but it's different when Aaron Hernandez, who later actually killed someone, says something like that. It's also entirely possible that Mouton's embellishing what happened for some attention, so maybe someone can ask Hernandez for confirmation. It's not like he's going anywhere.
G/O Media may get a commission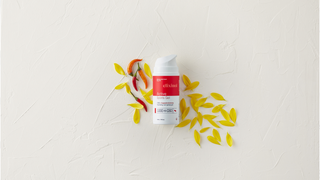 ---
Contact the author at samer@deadspin.com.