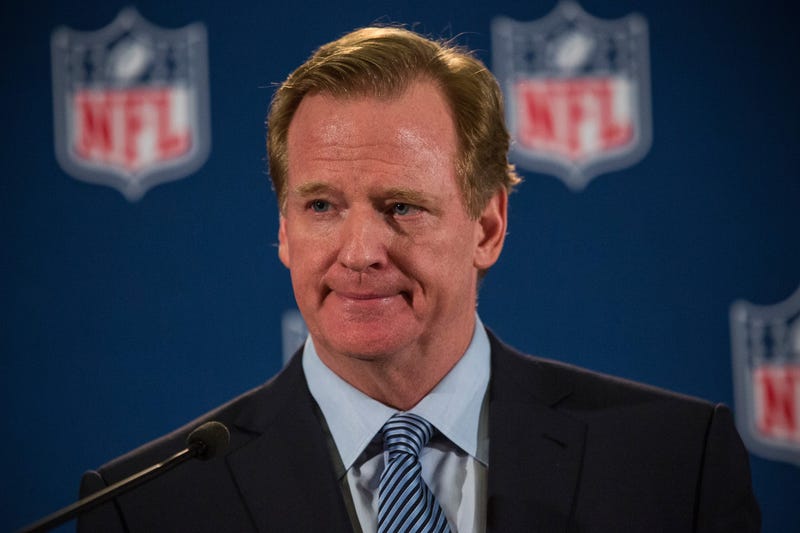 Hoping to follow in the footsteps of Hitler, Stalin, and the Ayatollah Khomeini, NFL Commissioner Roger Goodell has been named one of eight finalists for Time magazine's Person of the Year "honor."
The other seven: Vladimir Putin, Taylor Swift, Apple CEO Tim Cook, Alibaba founder Jack Ma,
Iraqi Kurdish president Masoud Barzani, the Ferguson protestors, and the Ebola caregivers. I feel like you could fill out a pretty good D&D alignment grid with these folks, with Goodell slotting in nicely at Neutral Evil.
Make no mistake, Time wouldn't be highlighting Goodell for his contributions to the NFL's ever-rising revenue and viewership. It'd be for his bungling of the Ray Rice mess, his oversight of a league-friendly settlement in what could have been an apocalyptic concussion lawsuit, and, yes, his continued reign as the most powerful man in American sports. So while Goodell would probably rather not have his rough year brought up again for a while, you don't make it to his position without being self-important enough to crave this sort of national distinction. Goodell wants this.