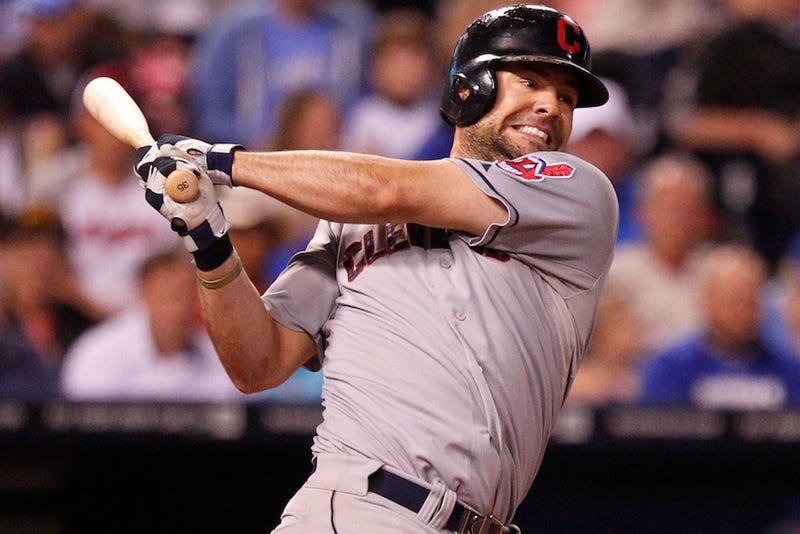 On Friday, Casey Kotchman signed a free-agent deal with the Marlins, his seventh team in 10 MLB seasons. He was brought on, at least in part, because Logan Morrison is coming off knee surgery. Only now Kotchman will be out for at least a few days, too. During a drill yesterday, he accidentally ran into a pitching machine that was tossing infield pop-ups. But instead of letting the machine fall to the ground after the collision, Kotchman tried to grab it to keep it upright. He wound up gashing his left index ring finger and had to get four stitches.
"It's probably not every day where you get your hand caught in a pitching machine, on a pop fly," he said.

Teammate Greg Dobbs interjected that Kotchman should have let the machine topple over.

"I'm trying to be a gentleman to the machine, and not throw it down to the ground," Kotchman replied.
And they say chivalry is dead. The pitching machine simply had no words to express its gratitude.
[MLB]