The University of Florida told Deadspin Monday that head football coach Jim McElwain was not the nude man humping a shark in a photo that made its way around the internet over the weekend. The coach was asked again about it Tuesday at a speaking engagement.

A portion of the photo, for context:
Edgar Thompson, a diligent reporter for the Orlando Sentinel, asked McElwain for his thoughts on the photo. The coach grew stern at the topic and was adamant that it wasn't him:

A transcript:
THOMPSON: You've become part of this big, viral photo.

MCELWAIN: Sure.

THOMPSON: I mean, what's your feeling on this situation?

MCELWAIN: Well, first and foremost, I don't know who it is, but it isn't me.

[Long pause]

THOMPSON: Clearly. I mean, what's your feeling in general, just that something like this could even get out there and become a story?

MCELWAIN: I guess that's for you guys to answer. You know, in the world we live, what is a story? I just know this: It isn't me.
G/O Media may get a commission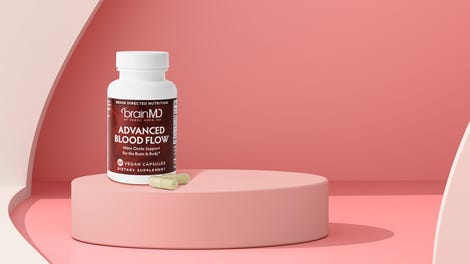 In addition to McElwain, Deadspin asked the Jimmy John's sandwich chain if owner Jimmy John Liautaud was the man in the photo. The company said Liautaud was not.