After yesterday's story that Joe Montana had skipped the Super Bowl parade of MVPs because the NFL wouldn't pay his appearance fee, his PR team and representatives at IMG went on the offensive, releasing a statement to anyone within earshot that Montana left Detroit to be with his family. How do we know they sent it to everyone? Because they even sent one to us.
Will: Response to your story: Joe Montana was in Detroit for Super Bowl activities on the Wednesday, Thursday and Friday prior to the game, but always had planned to return home before the weekend to be with his family. He fulfilled his promise to attend son Nathaniel s basketball game on Friday night, and son Nicholas game on Sunday, and then be home with his family to watch the Super Bowl.
The statement is meant to refute league sources that said Montana was all about the cash. So, if this is all settled, Montana is going to be up in his room masturbating. You won't disturb him.
Montana Chose To Be With Family [San Francisco Chronicle]
Joe Montana on "Saturday Night Live" [WAV Source]
G/O Media may get a commission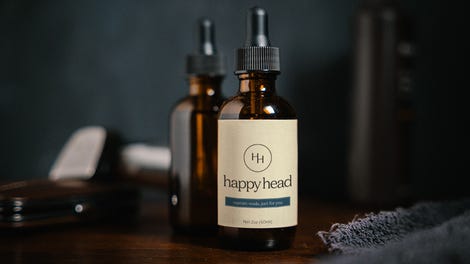 (A hearty thanks to our always brilliant commenters for the Montana on SNL joke.)