Prosecutors had no murder weapon, no cooperative witness, and no way to 100 percent put Aaron Hernandez at the scene of Odin Lloyd's death. So why on earth did Aaron Hernandez's defense team do it for them?
Relieved jurors in the Bristol County trial of former New England Patriots star Aaron Hernandez said Wednesday they were surprised by the defense's acknowledgment during closing arguments that he was present at the murder.

"We were all shocked by that," said one juror, while others nodded and expressed agreement at a group news conference after voting to convict him on a charge of first-degree murder Wednesday morning.
It wasn't until closing arguments that the defense finally established its counter-narrative for what happened on June 17, 2013. Hernandez's co-defendants, in a PCP-induced rage, had shot Lloyd to death as a shocked Hernandez looked on, this version of events went. Even at the time, it was a baffling strategy: it's not on the defense to explain what happened, only to poke enough holes in the state's version. And the defense had already cast significant doubt on the one piece of physical evidence tying Hernandez to the crime scene.
There wasn't really a need for the defense to present any narrative at all, and they ran the risk of it backfiring—which appears to be precisely what happened.
G/O Media may get a commission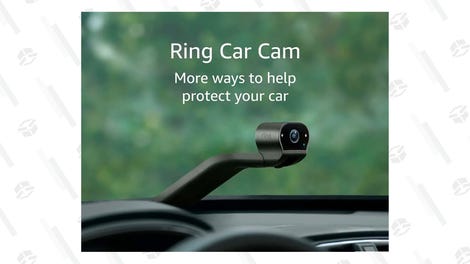 From their comments at today's press conference, it sounds like the jurors were never given reason to doubt that Aaron Hernandez had committed murder. "The evidence was compelling," one said, while another said they didn't need a murder weapon to know Hernandez was guilty.
The 132 prosecution witnesses (compared to three for the defense) helped convince the jury, even the ones that were presumably sympathetic to Hernandez.
Under Massachusetts law, to find Hernandez guilty of first-degree murder, they had to believe that the killing had either been premeditated or committed "with extreme atrocity or cruelty." Jurors said today they were not sufficiently convinced that Hernandez's murder of Lloyd had been premeditated. But: