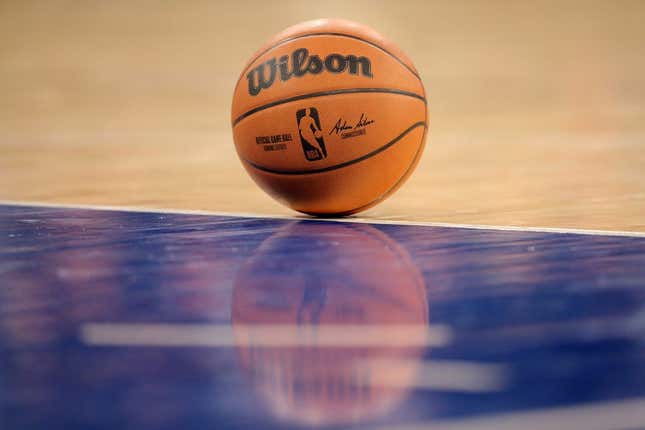 Basketball Hall of Famer and legendary New York Knicks center/power forward Willis Reed died at the age of 80 on Tuesday.
Per multiple reports, Willis suffered from congestive heart problems over approximately the past year.
Reed is best known for the iconic moment in which he emerged from the tunnel at Madison Square Garden to take the court for Game 7 of the 1970 NBA Finals against the Los Angeles Lakers. His availability for that game was unknown -- reportedly even to his teammates -- given he was nursing a right thigh injury.
Reed provided an emotional lift for the Knicks in their 113-99 victory over the Lakers. He finished with just four points and three rebounds in that game.
"Willis Reed was the ultimate team player and consummate leader," NBA commissioner Adam Silver said in a statement. "My earliest and fondest memories of NBA basketball are of watching Willis, who embodied the winning spirit that defined the New York Knicks' championship teams in the early 1970s. He played the game with remarkable passion and determination, and his inspiring comeback in Game 7 of the 1970 NBA Finals remains one of the most iconic moments in all of sports.
"We send our deepest condolences to Willis' wife, Gail, his family and his many friends and fans."
A league MVP in 1970, Reed was named the NBA Finals MVP that season as well as in 1973. The Knicks won the NBA title in both seasons -- the last two in the franchise's history.
A seven-time All-Star, Reed averaged 18.7 points and 12.9 rebounds in 650 career games -- all with New York. He was the first member of the Knicks to have his number retired.
"The Knicks organization is deeply saddened to announce the passing of our beloved Captain, Willis Reed," the Knicks said in a statement. "As we mourn, we will always strive to uphold the standards he left behind -- the unmatched leadership, sacrifice and work ethic that personified him as a champion among champions. His is a legacy that will live forever."
Reed was inducted into the Naismith Memorial Basketball Hall of Fame in 1982.
--Field Level Media