The Lakers started tonight's game in Cleveland with only eight available players. That dropped to six when Nick Young and Jordan Farmar got hurt, and four when Chris Kaman and Robert Sacre fouled out. They still won, 119-108.
That's thanks to the NBA's no-forfeit policy, which allows players who foul out to remain in the game if a team is down to its last five players. (The penalty: a technical foul, and subsequent technical fouls for every foul committed past six.) So Sacre remained in the game, playing the final 3:30 with six fouls. All this, and the Lakers still won. That's how bad the Cavs are, though don't blame Anthony Bennett: he had 14 points!
We wonder if this rule could ever be exploited by a team whose star had five fouls late in a close game: make sure every other bench player gets "injured," and while you take the temporary hit of a technical foul free throw, that's a pretty small price to pay to ensure your best player stays on the floor even if he fouls out.
It's a shame Sacre didn't commit another foul; he could have been only the second player in the modern era to commit seven in a game—and the first one did it by accident (the scorekeeper didn't realize seven fouls had been committed until after the game was over).
G/O Media may get a commission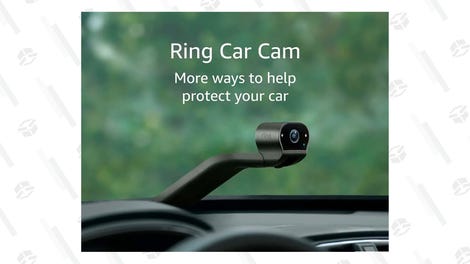 [FSO]