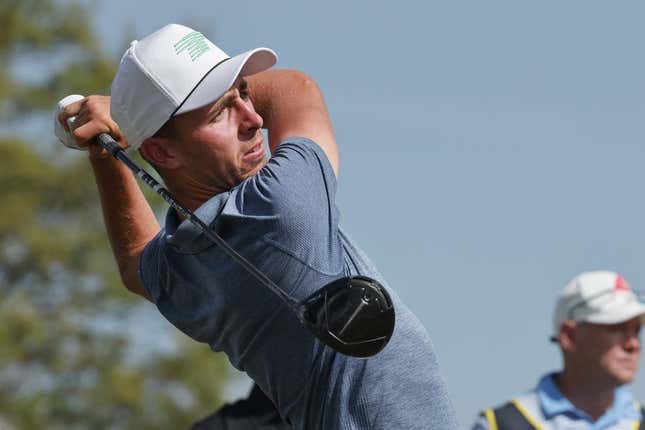 LIV Golf reportedly plans to spice things up in 2024 by adding a transfer window and a trade deadline.
Is Texas or Florida State a bigger national title contender? | Agree to Disagree
The exact setup, including the specific dates or deadlines, is still being finalized, per a report from Sports Illustrated.
According to the report, the player who is traded and the league would have to sign off on any transactions.
"I mean, it's no different than any other sport, right? Baseball, football, basketball, guys get traded (though) you obviously build a rapport with your squad," LIV golfer Peter Uihlein told SI. "But at the end of the day, if your franchise thinks they can do better, then they have to make hard decisions, and it's just business."
The pending changes indicate that LIV Golf remains committed to the team-oriented structure that differentiates the breakaway league from other professional tours.
Until now, the Saudi-backed circuit has not officially allowed trades among the 12 teams comprised of 48 players.
There have been workarounds for teams looking to swap players, however. Talor Gooch transferred from 4 Aces GD to Range Goats GC, while Uihlein left Smash GC to replace Gooch with 4 Aces.
"I can't speak for everyone," Crushers GC captain Bryson DeChambeau told SI. "But what I can say is that if it comes time to where someone's not performing well, and it's been enough time to try and get given that opportunity to play well and it's not been done, I will make a decision based on that."
—Field Level Media