Deadspin s own A.J. Daulerio has been in Detroit all week, and now he's flying back tonight. This is his final report; check out all his reports right here. As for us, we're still very exhausted from yesterday and will see you tomorrow, hopefully at full strength.
Well, my week is done. This was exhausting. I'll be sure to remember the next time I cover a Super Bowl to:
a) Get a hotel room;
b) Possibly get a Super Bowl ticket;
c) learn how to work both a digital camera and a video camera;
d) make more friends in the media.
Overall, the experience has been a good one. Thanks to those PR fellas who did their damndest to help me out. Special thanks to Ilowski Sausagem Jaimie at AOL Sports Bloggers and the Coen family for their hospitality and Grape Nuts. No thanks to those who didn't. I'm sorry I failed to secure a salami football toss with Mitch Albom, Jessica Alba or Chuck Klosterman. I assure you I asked.
Anyway, after the jump, another cell phone number for you and all your friends to pass around. Until next year's XLI madness ...
G/O Media may get a commission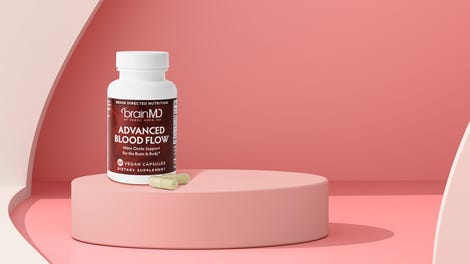 Oscar Winner Jamie Foxx's cellphone number:
818-371-1136
Heyyyyy. Hoooo.