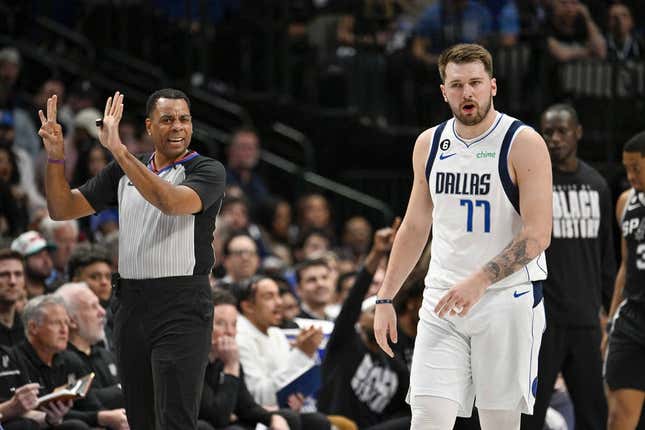 Abu Dhabi will stage two NBA preseason games between the Dallas Mavericks and Minnesota Timberwolves in October
Can the Florida Panthers make a comeback? | Agree to Disagree
The teams are scheduled to play Oct. 5 and Oct. 7 as part of the annual Abu Dhabi Games, which began in 2022 with the Atlanta Hawks and Milwaukee Bucks.
"Following the success of last year's games and events that welcomed fans from across the globe to Abu Dhabi, we're excited to return in the 2023 preseason with two great matchups between the Mavericks and Timberwolves and some of the best players in the world," said Ralph Rivera, managing director of NBA Middle East and Europe
"Our collaboration with DCT (Department of Culture and Tourism) Abu Dhabi continues to support the NBA's goal of introducing basketball and its values to young boys and girls in the UAE and globally, and that will be the case once again through these games and the surrounding activities."
The games will take place at Etihad Arena on Yas Island in Abu Dhabi, according to Tuesday's announcement from the league.
NBA games have aired in the UAE since the 1987-88 season.
--Field Level Media