Mississippi State's athletic director is apologizing after the Bulldogs baseball team introduced some new BP shirts from Adidas that sported a special message to their Ole Miss rivals: "F—k The School Up North."
Somehow, telling Ole Miss to fuck themselves is the least offensive aspect of this officially-licensed warmup shirt.
G/O Media may get a commission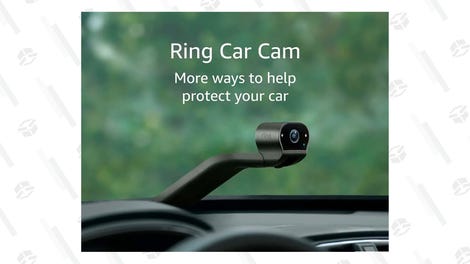 Update (11:58 p.m.): Adidas has released a statement:
We apologize to Mississippi State, their student-athletes, fans and alumni for this error. The Bulldogs' baselayer graphic today featured old artwork that was never presented to the university. This graphic does not reflect our brand values nor those of Mississippi State. We take full responsibility for this error and wish Mississippi State the best of luck during Super Bulldog Weekend.