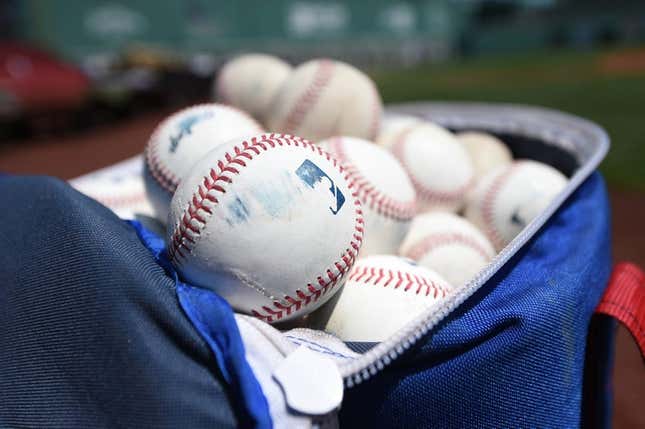 Major League Baseball is looking to hold a regular-season series in Paris in 2025.
Is Texas or Florida State a bigger national title contender? | Agree to Disagree
"We are in the process of working on Paris in 2025," MLB commissioner Rob Manfred said at a news conference ahead of a pair of games in London this weekend between the St. Louis Cardinals and Chicago Cubs. "We're not at the point where we're going to make a commitment or a more formal announcement, but it is in the planning stages."
MLB will return to London next season with a series between the Philadelphia Phillies and New York Mets, MLB announced Friday. The games will be played June 8 and 9.
Manfred said MLB will continue to take baseball to locations worldwide. He called Europe a "strategic priority," but MLB isn't stopping there.
"We are also interested in places in the Americas where it's closer to home and baseball has more of a rooting in the culture. ... Japan, Taiwan and Korea also remain important initiatives for us and we will be playing in those countries over the course of the next few years," he said.
The first regular-season games in Europe were played in 2019 in London between the Boston Red Sox and New York Yankees.
The San Diego Padres and San Francisco Giants met earlier this season in Mexico City.
--Field Level Media