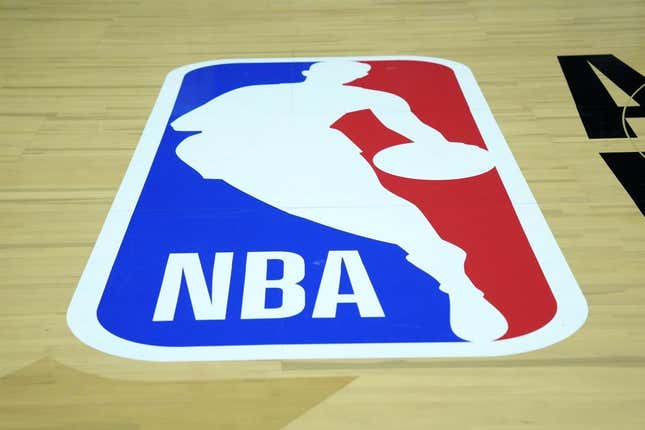 The NBA Board of Governors and NBA players ratified the new Collective Bargaining Agreement on Wednesday, a seven-year deal that will start on July 1 and run through the 2029-30 season.
Bass' ERA stinks, but not compared to who he is off the mound | Worst of the Week Countdown
Both sides had agreed to the CBA earlier this month. It features a number of major changes, including an in-season tournament where players on the winning team would each earn $500,000. There will also be a new luxury-tax level, preventing midlevel exceptions being used in free agency.
Players will also have to reach the 65-game plateau in order to win league awards, including MVP.
Marijuana restrictions have been eased as part of the new CBA, as cannabis will no longer be one of the drugs included in the anti-drug testing program. Players also have the ability to invest in cannabis companies, in addition to sports betting companies.
Despite the plethora of changes, the CBA still requires players to be at least 19 years old to enter the league. Lowering the age requirement to 18 again was on the table, which would have allowed players to enter the NBA right out of high school. But the sides never reached an agreement on that, keeping the "one-and-done" rule in place.
Had the sides not reached an agreement on the CBA earlier this month, either party could have decided to opt out of the current agreement, which would have caused the first major NBA work stoppage since the 2011-12 season.
--Field Level Media