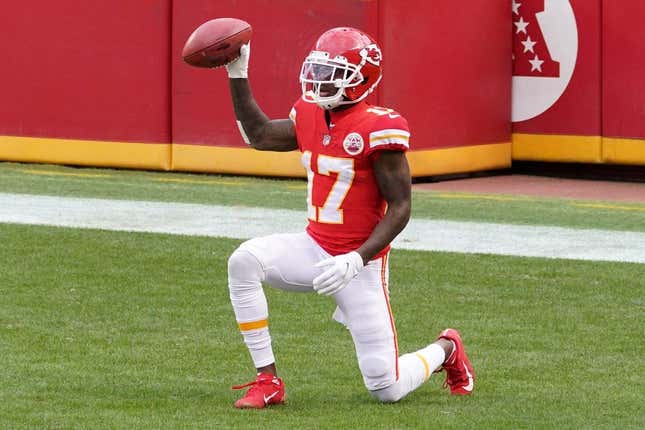 NFL owners approved a new rule Tuesday that will spot the ball at the 25-yard line as a result of fair catches and touchbacks coming on kickoffs.
How running an NFL team is like running a restaurant | Chef Emeril Lagasse
The new rule now mirrors the college rule and will be a one-season trial for 2023. The ball is placed at the 25 regardless of where the fair catch is made inside the 25.
The rule's intent is to reduce injuries by incentivizing fair catches on kickoffs. NFL leadership said in March that marking the ball at the 25 could reduce injuries that occur during kickoffs by 25 percent.
However, the rule was universally panned by special teams coordinators across the league. Coaches and players say the new rule will just lead to more squib kicks, which can't be fair caught and would have to be returned - turning the intent of the rule on its head.
The measure was introduced by the competition committee in March and made it out of the panel unanimously.
--Field Level Media