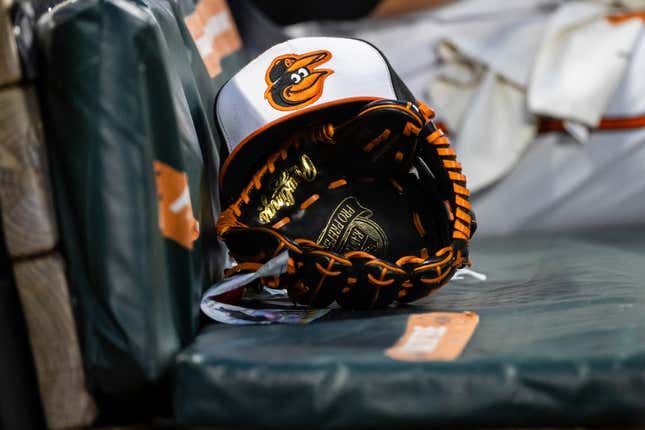 Baltimore Orioles minor league pitcher Luis Ortiz died Saturday from cancer at the age of 20.
The team confirmed the Dominican prospect's passing on Sunday morning.
"Our hearts are heavy today as we mourn the passing of minor league pitcher Luis Andres Ortiz Soriano. We will miss his passion and love for the game of baseball, and we extend our deepest condolences to his family," the Orioles said.
"Luis was an inspiration to all who knew him, especially as he courageously battled cancer. We hope that the cherished and treasured memories of Luis will be a comfort for his family and friends during this devastating time."
Ortiz was a member of Baltimore's 2019 international signing class.
The 6-foot-3 left-hander pitched in seven games in the Florida Complex League in 2021 but did not appear in any games in 2022.
"I want to start off by giving my condolences to Luis Ortiz and his family," Orioles manager Brandon Hyde said to begin his media session on Sunday. "Sad news last night. From all of us here, our major league staff and players, we just want to give our condolences to the Ortiz family."
--Field Level Media