Much of last night's ESPN coverage from the New Orleans Bowl matchup between Tulane and Louisiana-Lafayette focused on former Green Wave safety Devon Walker, who was paralyzed from the neck down after a helmet-to-helmet collision last year in a game against Tulsa. When Tulane cornerback Jordan Sullen appeared to suffer a head injury making a tackle attempt in the third quarter that left him lying unresponsive on the Superdome turf, ESPN repeatedly went to a camera angle showing Walker gazing upon the solemn scene. Viewers were horrified.
G/O Media may get a commission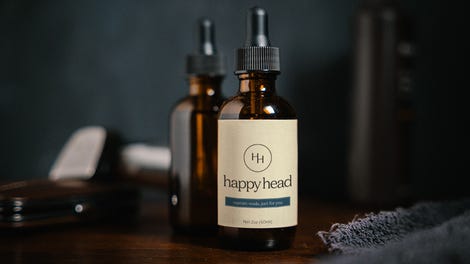 We acknowledge the shot may have seemed inspired at the moment, but after a split-second it immediately became awful. That ESPN's director called for the shot multiple times seems, to us, exploitative. What do you say?