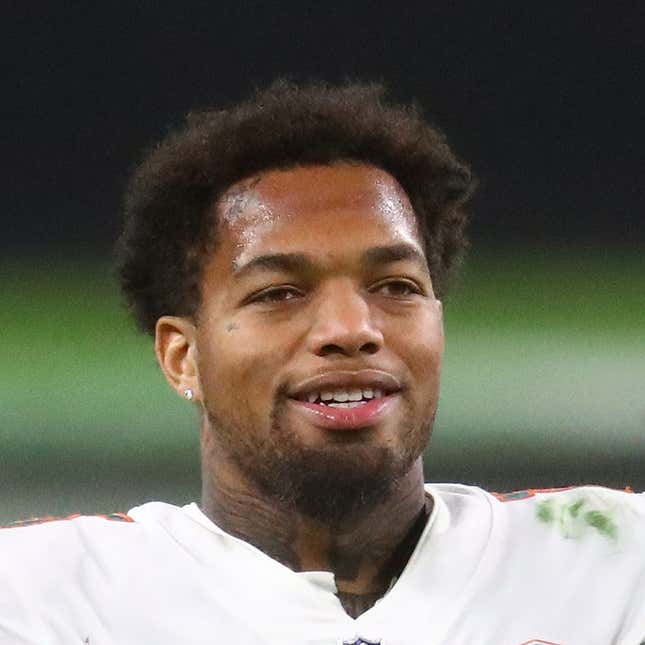 The New England Patriots released wide receiver Lynn Bowden Jr. on Wednesday as the former Kentucky All-American continues to try to stick with an NFL organization
Are the Oakland A's a failed state? | Agree to Disagree
The Patriots had signed Bowden, 25, to the practice squad on Sept. 1, 2022, two days after he was released by the Miami Dolphins. Bowden was elevated to the Patriots' active roster for one game, Nov. 6 against the Indianapolis Colts, and he played in 14 offensive snaps without getting targeted for a pass
New England had signed him to a futures contract on Jan. 23 of this year.
The Las Vegas Raiders drafted Bowden out of Kentucky -- where he was an all-purpose player as a receiver, runner, kick and punt returner and sometimes quarterback -- in the third round (80th overall) of the 2020 NFL Draft. The 2019 Paul Hornung Award winner for most versatile college football player, he was projected as a running back with Las Vegas.
The Raiders traded him to the Dolphins on Sept. 5, 2020. He played in 10 games (four starts) and caught 28 passes for 211 yards, and rushed nine times for 32 cards as a rookie receiver. He missed the entire 2021 season on injured reserve due to a hamstring injury, and the Dolphins released him on Aug. 30 before the start of the 2022 season.
--Field Level Media