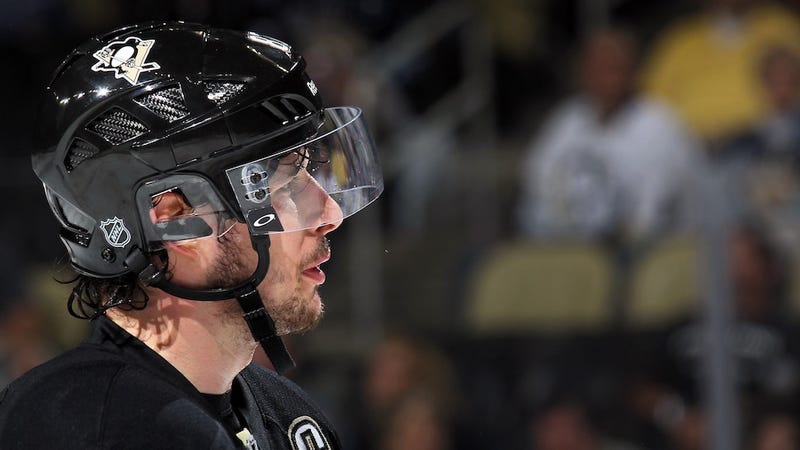 It was bad enough that the Pittsburgh Penguins are getting completely, systematically dismantled by the Boston Bruins in the NHL's Eastern Conference finals, and that Sidney Crosby, who has been completely shut down for the first two games of the series, got trolled from afar by a random JetBlue pilot today. But this is just piling on.
Boston won yesterday, 6-1, to win both game two in Pittsburgh and take a 2-0 series lead. Some Bruins fans thought it'd be fun to prank call a Pittsburgh bar and fuck with whoever picked up, because they're Boston fans and that's what they do. The end result is a super corny, kind of unfunny video. And it somehow still stings.
The Bruins host the Penguins tomorrow in game three.