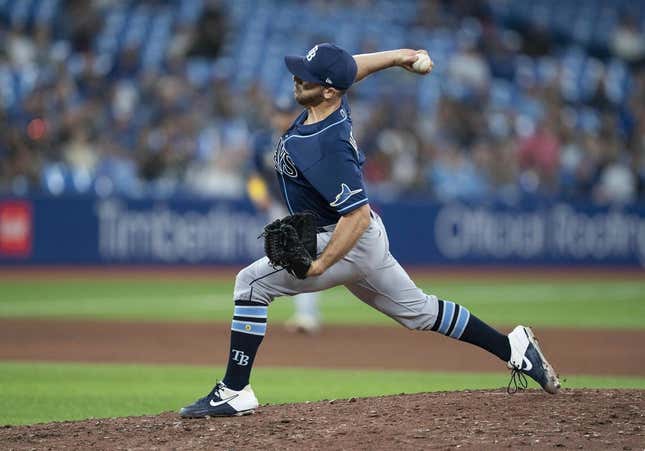 The Cincinnati Reds called up right-handed pitcher Kevin Herget and designed lefty Bennett Sousa for assignment on Wednesday
Does Jimmy Butler have the best NBA Finals origin story? | Agree to Disagree
In a corresponding move, the Reds optioned right-hander Joel Kuhnel to Triple-A Louisville to take Herget's spot on the roster
Herget made his major league debut in 2022 at age 31 with the Tampa Bay Rays. He appeared in three games and posted an 0-1 record and 7.71 ERA, giving up six runs on nine hits in seven innings.
In nine seasons in the minors, Herget is 54-25 with a 3.46 ERA and 34 saves over 261 games (65 starts). The St. Louis Cardinals selected him in the 39th round of the 2013 MLB Draft.
The Reds claimed Sousa, who turned 28 on Thursday, off waivers from the White Sox in February and assigned him to Louisville at the end of spring training. In his rookie season with Chicago in 2022, Sousa was 3-0 with one save in 25 relief appearances but had an 8.41 ERA
Kuhnel's fourth season with the Reds got off to a rocky start on Tuesday against the Chicago Cubs. He gave up three runs on five hits over two innings for a 13.50 ERA
In his career, he is 4-3 with a 6.32 ERA in 68 games for Cincinnati.
--Field Level Media