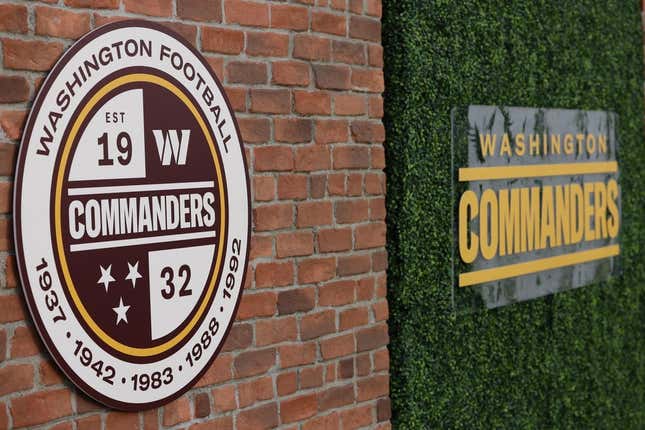 Former Duke and NBA player Brian Davis wants to buy his hometown Washington Commanders
Does Jimmy Butler have the best NBA Finals origin story? | Agree to Disagree
But a rumored $7 billion bid for the team may have a surprising source of funding: the Middle East, according to a report by Front Office Sports on Tuesday.
Per the report, a source close to Davis claimed that some of the funding is coming from Israel, but a different source said the money is really coming through the Saudi sovereign wealth fund, which has controlling interests in sports entities like LIV Golf and soccer clubs like Newcastle United.
The Commanders were moving forward with a $6.05 billion bid led by Josh Harris and featuring NBA legend Magic Johnson as of late last week, and the sale has been sent to the NFL office for approval, several outlets reported
Davis played one year in the NBA for the Minnesota Timberwolves. He made his money not in pro sports but in an energy company, Urban Echo Energy. WUSA9 in Washington reported that Davis raised a $50 billion valuation for the company.
Davis, who previously held a minority share of the MLS club D.C. United, would become the first Black majority owner of an NFL team should he manage to purchase the Commanders
"With the Washington D.C. metropolitan area having a significant minority population ... Urban Echo believes that African American ownership in the Company will be a vital component to enhancing the social infrastructure in the local community," Davis wrote in his offer letter to current owner Dan Snyder, according to WUSA9.
--Field Level Media