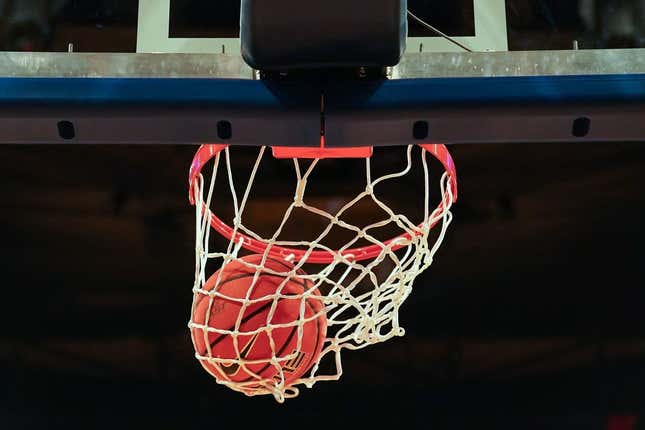 The Maui Invitational is expected to move to Honolulu this November as Maui continues to recover from August's devastating wildfires, The Messenger reported Tuesday.
How running an NFL team is like running a restaurant | Chef Emeril Lagasse
Tournament organizers are finalizing plans and could announce the move by week's end, per the report.
The Lahaina Civic Center, the home for the Nov. 20-22 tournament, was not damaged in the fires but is being used by various relief organizations to assist in fire recovery. That has left organizers to look at the arena at the University of Hawaii, instead, for the Maui Invitational.
The eight teams making up this year's tournament field are Kansas, Marquette, Purdue, Gonzaga, Syracuse, Tennessee, UCLA and Division II host Chaminade.
Per the report, several venues across the United States offered to host the tournament, but organizers want to keep it in state to help bolster both fundraising efforts and Hawaii's economy.
The PGA Tour has not altered plans to hold the season-opening The Sentry at Kapalua, Maui, in the first week of January. Commissioner Jay Monahan said earlier that his group will follow the lead of local officials.
"We want to help be a part of the revitalization," Monahan said Aug. 22 during his annual State of the PGA Tour news conference. "There are a lot of considerations.
"We're committed ... if we're allowed to, if we're invited, if we're embraced, given all that needs to be accomplished, we will be there, 100 percent. But I think at this point right now that's outside of our hands. Our focus is on what we can do (to help)."
—Field Level Media