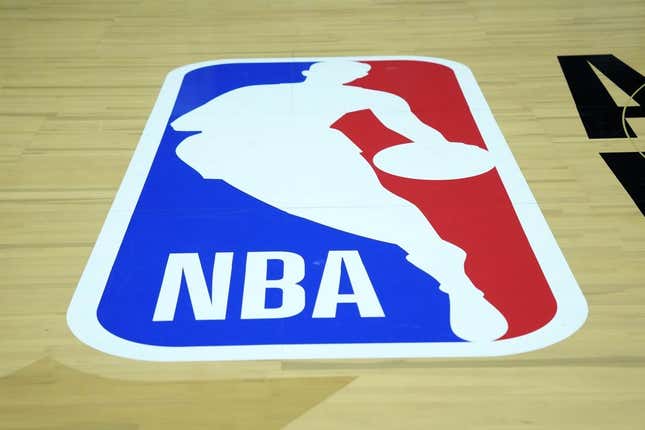 The NBA's inaugural in-season tournament, set to debut during the 2023-24 season, will conclude in early December, ESPN reported Monday.
Air Jordans are more American than McDonald's French fries | Deon Cole's Ultimate Sports Fantasy
The in-season tournament will be played in conjunction with the 2023-24 regular-season schedule, with ESPN's report saying the quarterfinals, semifinals and finals all are set to take place in early December. No specific dates were reported.
Players on the tournament's championship-winning team each are scheduled to receive $500,000 each, with players on the runner-up teams receiving $200,000 each. Players on teams that lose in the quarterfinals are scheduled to earn $100,000, with quarterfinal losers scheduled to earn $50,000 each.
The event's format will include pools of five teams each, with each team playing a member of its pool once, including two games at home and two on the road. The winners of the six pools advance to a single-elimination tournament along with two wild-card teams.
The semifinals and finals of the in-season tournament are expected to be played at a neutral site.
The WNBA's in-season tournament, called the Commissioner's Cup, made its debut in 2021. The Seattle Storm won the inaugural event, with the Las Vegas Aces winning in the 2022 season.
The NBA started a play-in tournament in 2020 after the regular-season was completed to determine the final playoff teams of each conference.
The play-in tournament included two teams from each conference to determine a pair of No. 8 seeds, while the last two play-in tournaments included four teams from each conference to determine the Nos. 7 and 8 seeds.
--Field Level Media