According to a report from The Athletic's Ken Rosenthal, several American League contenders are pissed off at the Indians for the way they completed a trade with the Blue Jays for Josh Donaldson. Toronto agreed to trade Donaldson to Cleveland on Aug. 31, the final day on which Donaldson would still be eligible to join his new team's postseason roster. In order to get traded, Donaldson had to be ruled healthy enough to play immediately, which he was, even though the Indians sent him to the DL shortly after completing the trade.
The Red Sox and Yankees lodged complaints with Major League Baseball on the day of the deal, and the Astros "asked the commissioner's office for clarification" on why the deal was deemed legal and permissible. That's every probable AL playoff team except for the A's. Essentially, the other teams' beef with Cleveland is over them trading for a player that's not healthy enough to play now, but could be back in time for the playoffs, therefore skirting the rules governing revocable trade waivers transactions.
Donaldson has been nursing a calf injury and hasn't played since May. He was placed on trade waivers on Aug. 29, and the Indians traded a minor-leaguer for him two days later after he went unclaimed. The timing of it all was very suspcious:
Teams already skeptical of Donaldson's health grew more suspicious during the 48-hour waiver period before he was traded. Shortly after news of the Jays placing him on revocable trade waivers became public, Donaldson revealed he could not play in his second rehab game due to soreness in his legs. At that moment, some rival officials said, the Jays should have pulled back Donaldson from waivers because he was not healthy. But the game eventually was rained out, and Donaldson resumed playing the next day — the day of his trade.
Donaldson wanted to join a contender, but he also reportedly knew he wouldn't be healthy by the time he needed to be in order to play in the postseason. MLB reportedly knew about this, and they warned interested parties that Donaldson might be hurt.
According to a source, a league official contacted every club with potential interest in Donaldson and issued a warning of "buyer beware," noting Donaldson's assertion that he could not play and seeming ambivalence about getting traded before he was fully ready physically.
G/O Media may get a commission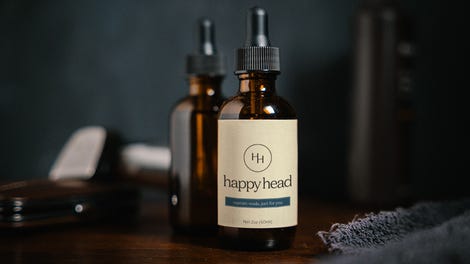 If Donaldson becomes a solid contributor for the Indians in October, you can expect that all pissed-off parties will only become even more mad.