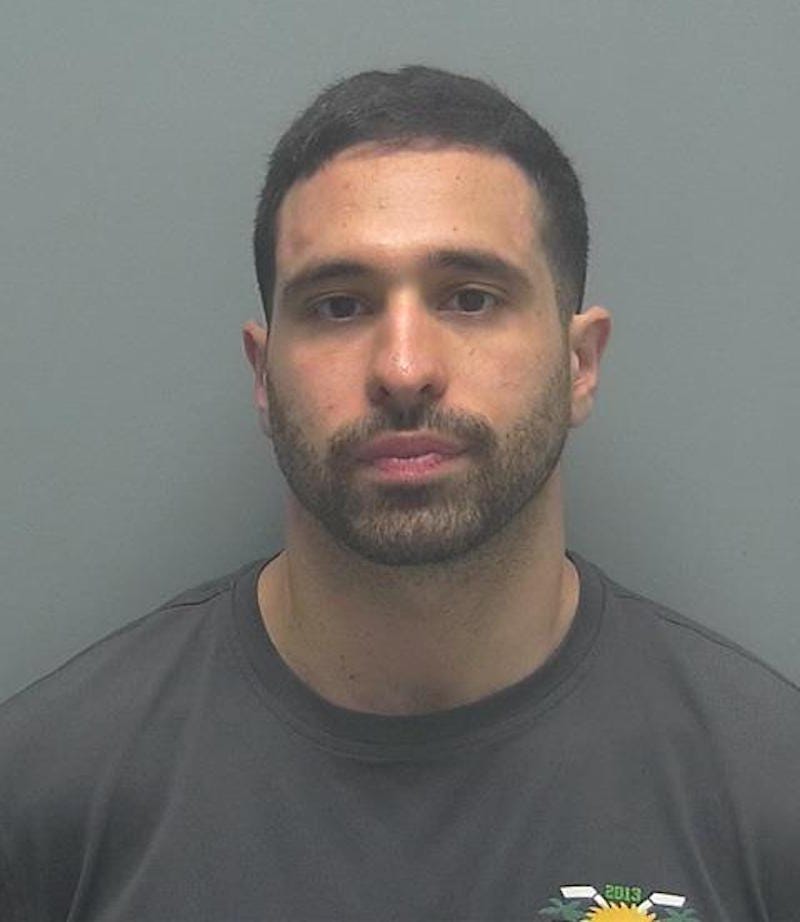 When firefighters responded to a call at Justin Agosta's apartment on Dec. 30, the Florida Everblades player told them he started the fire after burning his girlfriend's love letters, according to a report on the Naples Daily News.
Agosta said he used gasoline to burn the letters. The gesture did not go as smoothly as it usually does in the dramatic second act of a romance movie. From the arrest report:
Agosta said he tried to put the fire out with water and a towel when it got out of control near the entrance of his apartment and caused damage to the front of his building and walls where soot collected. The fire sprinkler went off and Agosta dialed 911 to alert firefighters.
Agosta was charged with second-degree arson. His scheduled trial date is Feb. 1.
Update (Aug. 22, 3:21 p.m.): The state attorney's office dropped the charges against Agosta in January due to insufficient evidence.
Photo via Lee County Sheriff's Office
H/t to Greta
---
Contact the author at samer@deadspin.com.