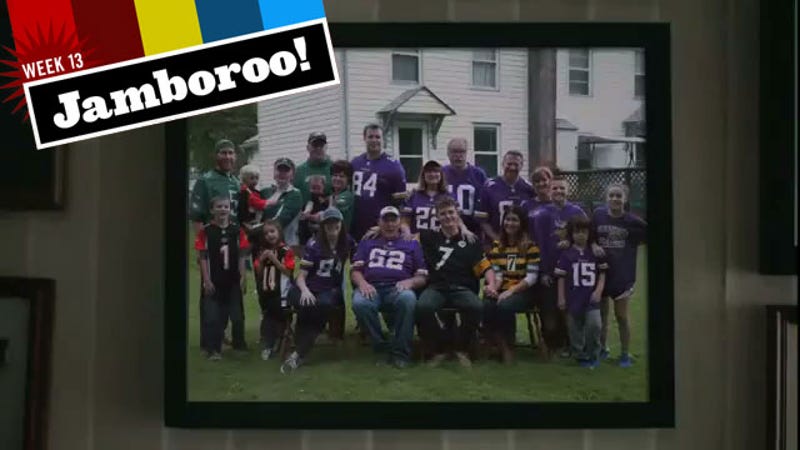 Drew Magary's Thursday Afternoon NFL Dick Joke Jamboroo runs every Thursday during the NFL season. Email Drew here.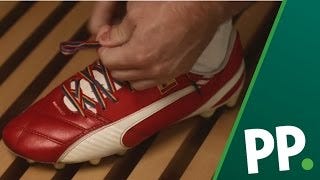 As a matter of policy, we don't usually participate in advertising campaigns. We're making an exception here, though, because a) the advertisement above, featuring several Arsenal players, is for an anti-homophobia campaign, which is fine by us and b) we need a pretext to run the following, which is definitely the…
John Morgan, whose "For The People" slogan has made him Florida's most famed trial attorney, might not seem a likely Tim Tebow supporter. Morgan's a devoted supporter of liberal causes, and Tebow is not. That isn't stopping Morgan from launching a huge campaign to get the Jacksonville Jaguars to sign the…
When the NBA indicated this summer that it was nearing a deal to put advertisements on its uniforms, in the form of two-inch-by-two-inch patches on the shoulder, we figured it was putrid but inevitable. But mostly we figured it was impending. Deputy Commissioner Adam Silver said not one single owner was against the…
Old Milwaukee's made a name for itself in the advertising world by dropping oft-bizarre spots (often featuring actor Will Ferrell) and running them in one, usually small, television market.
Dave Winfield only spent one season with the Blue Jays, but his role in helping Toronto win the 1992 World Series made him a legend in the eyes of Hogtownians. That wasn't always the case, though. After a 1983 incident in which Winfield killed a seagull during warmup tosses—an incident that earned him animal-cruelty…
Official MLB cap provider New Era's launched a series of ads titled "Chicago Vs. Chicago" in which popular character actors Nick Offerman and Craig Robinson argue over the merits of the Cubs versus the White Sox. This debate takes place, as we're led to believe in an establishing shot, in a Chicago bar conveniently…