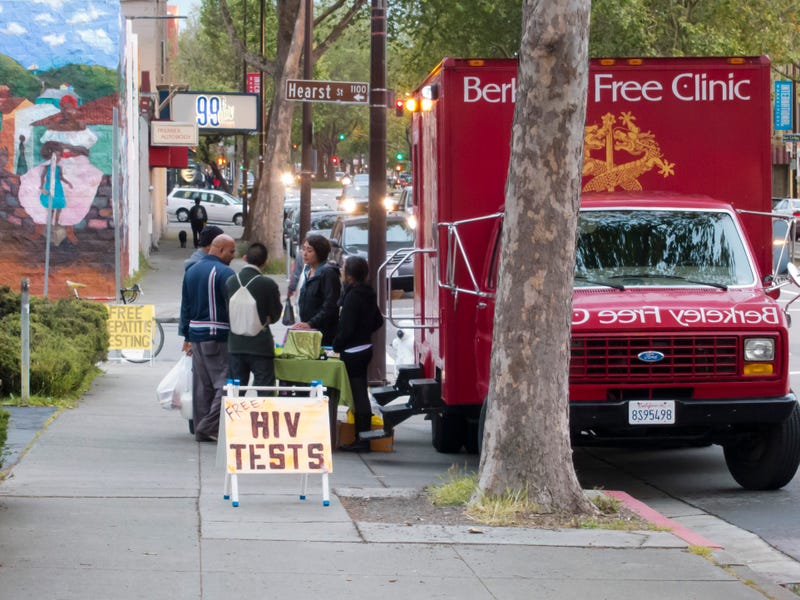 Originally published in the February 1993 issue of GQ. Annotations by the author appear throughout. For more, check out E. Jean Carroll's story about NBA groupies, published in 1992 as "Love in the Time of Magic."
For the first six years of the AIDS epidemic, the only advice available to patients was to wait. From 1981, when the first AIDS outbreak was recorded, until 1987, when the FDA approved AZT, the first antiretroviral medication, more than 40,000 Americans waited until their immune systems collapsed and their bodies…
Every morning, the fine folks at Sports Radio Interviews sift through the a.m. drive-time chatter to bring you the best interviews with coaches, players, and personalities across the sports landscape. Today: Magic says his wife hit him—in a good way—when he told her the news.