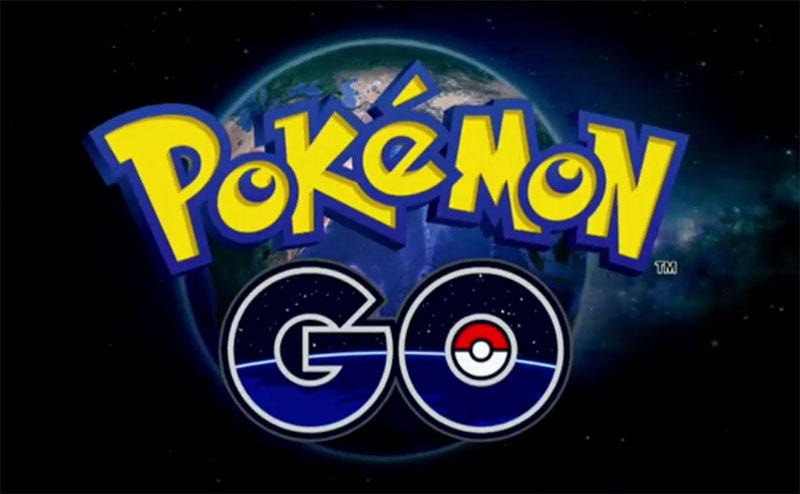 It's freezing outside, and you want to check Dark Sky to further hammer home just how cold you are, but your smart device rejects the inputs from your obsolete gloves, asserting that they haven't changed since at least The Odyssey. You need hand protection from the elements that works with your touchscreen, but which…
FIFA is best known as a console and PC game, but EA's hit soccer franchise has had a dedicated mobile audience for years now too. Some fans have had a hard time enjoying FIFA 15 Ultimate Team since it arrived last month for iOS and Android devices, however, because it's been marred by technical issues.
Seven years ago, Hunter Hillenmeyer was signing autographs in a Jewel-Osco supermarket up in Fox Lake, Ill., the kind of ham-and-egg gig that any Chicago Bear could expect at some point in his career if he was any good. It wasn't anyone's idea of stressful work. Smile, pretend to be famous, collect your couple-three…
Oh boy, now you've done it. Not only are you supremely hungover from last night's rager, but your phone is nowhere to be found. Could you have left it at the bar, in a cab, in the gutter somewhere? Who knows! But don't panic, there's a host of apps that do. Here's how to find your phone when it goes missing.
The play-in games—sorry, "first round"—are halfway done, so tomorrow sees the start of the traditional and comprehensible 64-team bracket that makes up March Madness. And there's nothing more traditional than blowing off productivity to watch the tournament, four games at a time, from the relative comfort of your…
March Madness is here, spring training is afoot, and fantasy players of all sports are honing their picks. Sports fans have unprecedented access to games, scores, and sports news from anywhere with there smartphones. Today we're rounding up the best… [Lifehacker]