Look, man, I dunno how many more of these Tebow headlines I have left.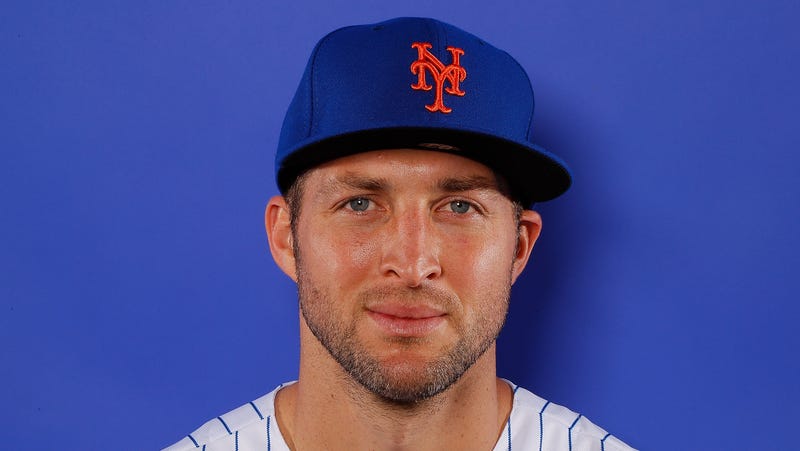 Binghamton Rumble Ponies outfielder Tim Tebow, a 30-year-old man who has admirably persisted in his dream of playing professional sports for a living, has earned himself a small token of success by being named to the Eastern League All-Star Game. Tebow has only batted .261 all season, but heated up enough in the month…
This is a weird strikeout!