Let us all praise Vince Carter on this wonderful evening.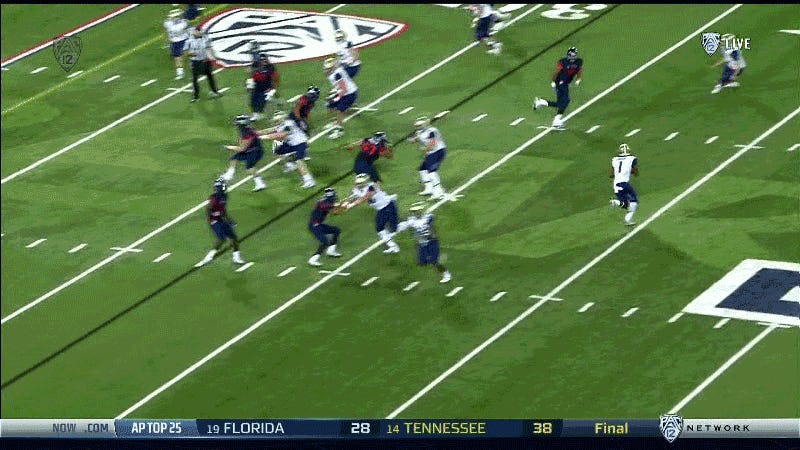 The Celtics scored approximately one million points in a defense-optional win over the Sacramento Kings this afternoon. Isaiah Thomas, now an all-star, turned 27 today and he celebrated by getting up there and swatting former teammate DeMarcus Cousins' layup attempt. "Get that shit out!" indeed.

When you're a power forward with T-Rex arms, you have to go looking for more creative ways to go about blocking shots. Thanks to Blake Griffin, all the short-armed big men out there have a new move to try.
This hurts to watch. In a 5-3 win over Boston last night, the kind of win that Rangers fans have dreamed of, the kind that eliminated Toronto from playoff contention and made it that much harder for Carolina to worm its way in, there was so much good. The Rangers scored five unanswered goals. It seems unlikely Jan…