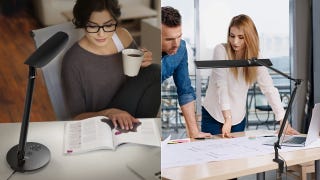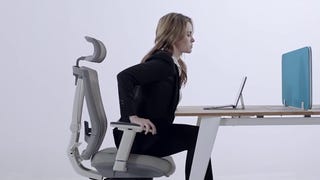 When it comes to desk chairs, you typically have two options: spend over $500 or get a featureless right angle. Have a seat, we're about to tell you how Autonomous is changing all that.
So you want to try a standing desk, but you're not ready to commit to it for eight hours a day...what do you do? You buy this monitor riser for $148 with code 4EMPKRKJ, or over $100 off.

Audioengine products have finished in the top five of our reader votes for best desktop or bookshelf speakers three different times, and their newer HD3s are packing serious sound and style.