"If only you could talk to the monsters," a now-infamous review once said of the original Doom. Here's a thought, though: what if you could fuck them?

On Sunday, I arrived in North Dakota and headed to Oceti Sakowin, one of the main camps where Native water protectors are peacefully blocking the planned path of the Dakota Access Pipeline. I did some interviews. The photographer accompanying me took photos. It was icy cold and very dark and once or twice I fell down…
If we've learned anything from Conan O'Brien's new Super Bowl tradition of picking up the sticks with two of the big game's participants, it's that nothing lowers the guard of famously media-averse pro athletes like ruthlessly murdering animated sprites in video games. Josh Norman and Von Miller pick up where Rob…
Ask not for whom the bell tolls, motherfuckers: It tolls for sriracha. In a unanimous, bourgeois-food-world-rocking vote Wednesday evening, the City Council of Irwindale, California declared the noxious hot-sauce fumes emitting from the town's Huy Fong Foods factory a [dun dun dun] public nuisance.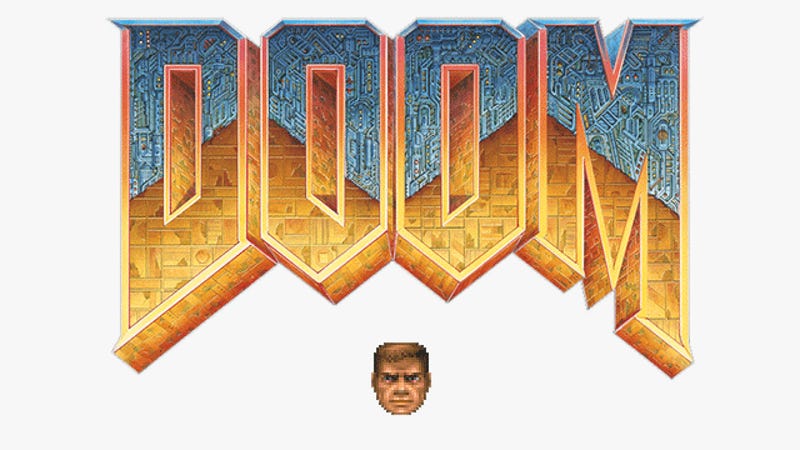 Twenty years ago, on December 10, 1993, John Carmack, John Romero and the rest of the team at upstart id Software unleashed a game called Doom upon the world. Twenty years later, both men have written about their favorite memories of the game for you and all fans of Doom to read. Here they are, in their own words...