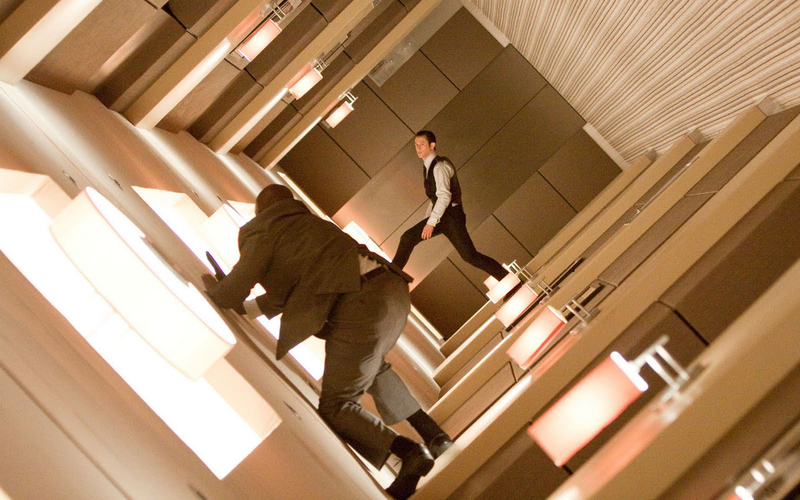 On Friday, we asked you guys to tell us about your recurring dreams, like the one where your teeth fall out, or the one where your gutters suddenly need cleaning again, or whatever unlikely scenario regularly terrorizes your subconscious. We noticed a few themes!
It's possible you have a recurring dream; one that crops up every few weeks (or days!) and you can't seem to shake. Maybe you have a few of them! Lots of people have anxiety dreams that haunt them: Your teeth are falling out. Your house is falling apart. You have to take an exam for a class you forgot you had. The…
Each of the approximately 3,740 days I spent incarcerated in the prisons of New York State was divided into three shifts. The changeovers were marked by counts; the number of convicts in a prison has to agree with the central office's official tally. The outgoing crew spends the final moments of its shift counting,…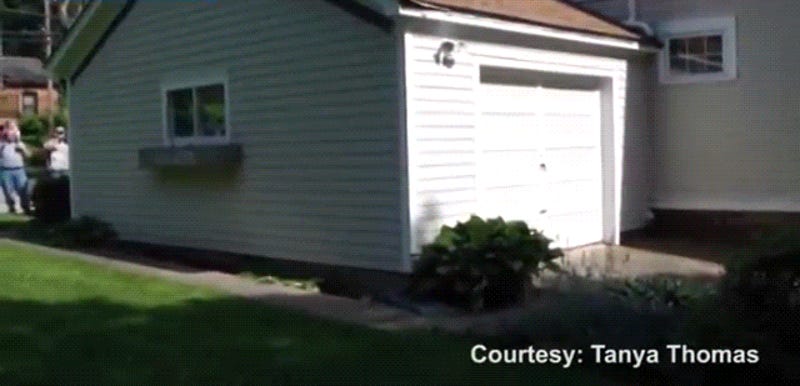 Let me just be absolutely clear and up front here: I love everything about this story. The old man, the wanton, gleeful destruction, that helmet, everything. It's a simple story, too: Walter Thomas is 90 years old, and he always wanted to back through his garage door. Family and friends helped make his dream happen,…
In the grand tradition of experimental Dirk Nowitzki fiction, we bring you something we can't explain. Student art project? Ramblings of a madman? Signs of the impending Ashaqalypse? Check your sanity at the door.