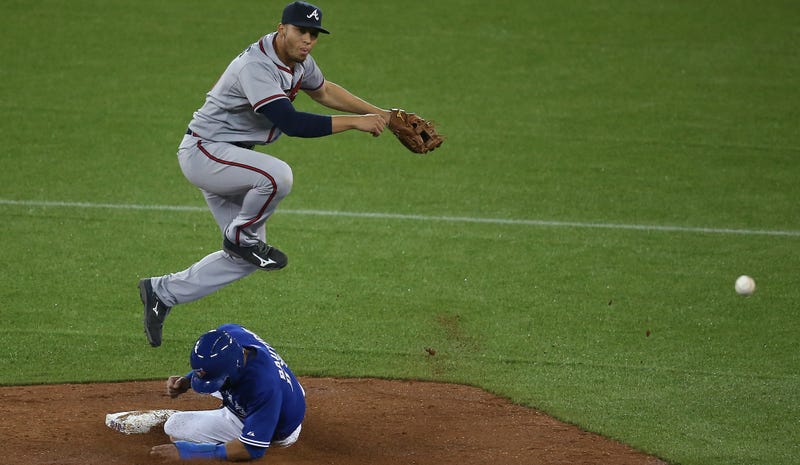 After days of rumors that the Atlanta Braves were looking to make a deal, they finally struck. According to multiple reports, they traded Andrelton Simmons and minor leaguer Jose Briceno to the Los Angeles Angels for Erick Aybar, pitching prospects Sean Newcomb and Chris Ellis, and $3 million cash.
We saw good Puig and bad Puig last night, as the Dodgers outfielder showed off his cannon arm, then two innings later got shown up by Albert Pujols for not paying attention. Smiles all around, and a valuable lesson learned about keeping your head in the game? This was an excellent baseball sequence.
It has not been the smoothest of 2012s for Brandon McCarthy, the talented Oakland starter. After a number of injury-plagued seasons, McCarthy began the year as the Athletics' opening day starter, only to hit the DL with a shoulder strain in May. A June return proved too soon, and he went on the DL again.
Welcome back to Deleted Scenes. This space is now reserved for those scuzz-money entrepreneurs who've unsuccessfully tried to sell us prurient information. This is also where we'll run notable emails we've received from some of our readers. All emails are [sic]'d. Enjoy.