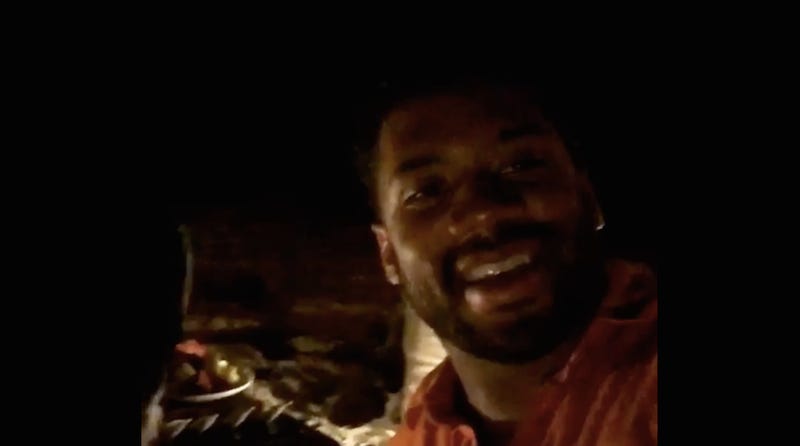 Seahawks quarterback and outspoken non-fucker Russell Wilson is one step closer to fucking. He posted a video showing an ecstatic Ciara reacting to his proposal. Congratulations to the couple that will someday have sex.
I'm beginning to fear that one day very soon, Ciara is going to explode. And no, I don't mean on the charts. She and Russell Wilson, her boyfriend of nearly a year, have not yet had sex with each other, and it appears her horniness is reaching a dangerous level that could result in the first documented case of…
There's a report floating around that Lindsey Vonn broke up with Tiger Woods after she found out he was cheating on her with Amanda Boyd, Jason Dufner's ex-wife. Regardless of the story's veracity, it does lead to a basic question: Should people still fuck Tiger Woods?
Enormous feathered wings, spiky headdresses, skintight black and white checkered adult jumpsuits, elaborate leather underwear — you'd think that with the way Victoria's Secret throws around the word "sexy," its marquee public event wouldn't present people wearing outfits that make it nearly impossible for the wearer…
Apologies for taking the Lord's name in vain in the headline, readers, but this is some serious backchannel craziness the Eagles just pulled off. With all the possible destinations for Michael Vick, even in the strictly hypothetical, UFL sense....
Isn't it great when a player you always rooted for and admired joins your favorite team? Your love of sports is emboldened. This is not one of those instances. [KSK]