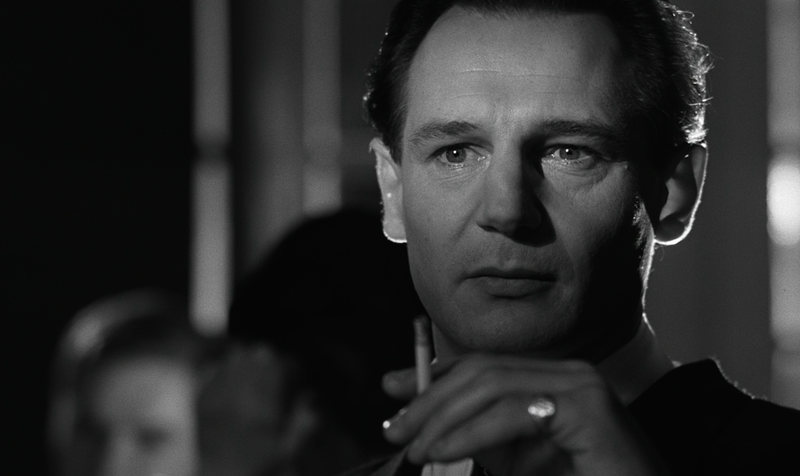 Synchronized swimming has never been what you might call "cool" or "hip to the latest trends." At this year's Olympic games, for example, swimmers have performed to a mix of bad '80s music, classical tunes, and "Blurred Lines" by Robin Thicke. But nothing really beats the time France put together a routine set to the …
Germany routed Brazil, 7-1 in today's World Cup semifinal. Many were sad. Others saw the opportunity for Holocaust jokes.
"Tonight..." RedState's tsquare intones in a headline, "We Are All Rush Limbaugh." And then it gets so much better.