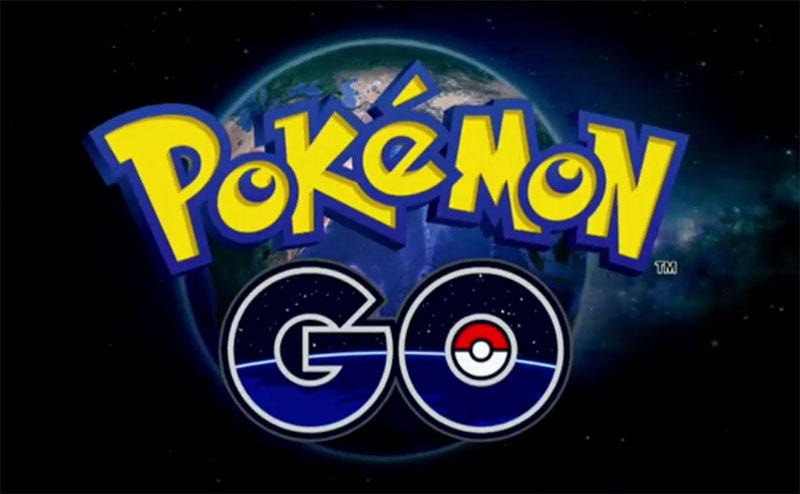 FIFA is best known as a console and PC game, but EA's hit soccer franchise has had a dedicated mobile audience for years now too. Some fans have had a hard time enjoying FIFA 15 Ultimate Team since it arrived last month for iOS and Android devices, however, because it's been marred by technical issues.
Oh, Tony. Your name was once synonymous with good games and even better soundtracks. Seeing your brand reduced to this, even after all the recent heartbreak, is just...sigh.
Seven years ago, Hunter Hillenmeyer was signing autographs in a Jewel-Osco supermarket up in Fox Lake, Ill., the kind of ham-and-egg gig that any Chicago Bear could expect at some point in his career if he was any good. It wasn't anyone's idea of stressful work. Smile, pretend to be famous, collect your couple-three…
In one of the more unusual interviews I've seen for a new, licensed sports game, the producer of Mike Vick: GameTime, on iOS, asked that his real name not be used. Might being associated with Vick, the NFL quarterback who did federal time for running a dogfighting operation, have something to do with that?
March Madness is here, spring training is afoot, and fantasy players of all sports are honing their picks. Sports fans have unprecedented access to games, scores, and sports news from anywhere with there smartphones. Today we're rounding up the best… [Lifehacker]