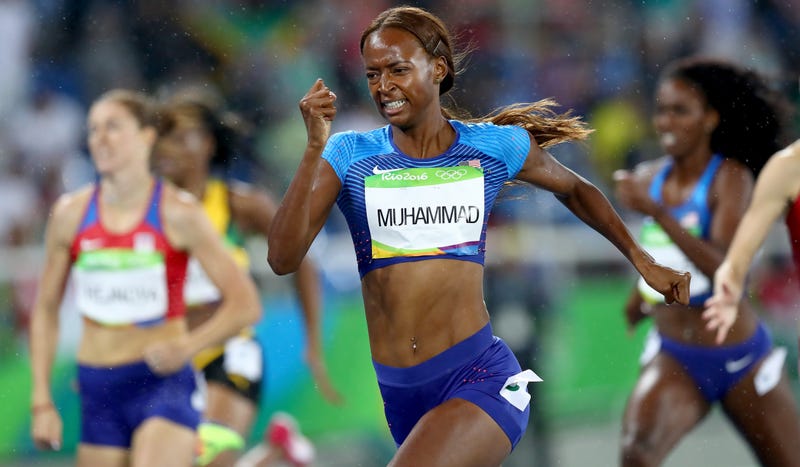 In 1974, the Iranian national women's volleyball team competed in the well-recognized volleyball ensemble—shorts and a t-shirt—with their hair uncovered. Today they compete, heads covered, in long-sleeved jerseys and long pants.

This is the story of two Olympians wearing hijabs. One is U.S. fencer Ibtihaj Muhammad, who is one of the faces of these Olympics, and a vocal stereotype piercer for black Muslim women. The other is Sarah Attar, an under-the-radar Californian who will cover her head, arms, and legs when she competes for Saudi Arabia…
The runner in the photo above with very little skin showing is Fatma El Sharnouby, representing Egypt at the World Cross Country Meet, held March 28, 2015, in Guiyang, China. She was Egypt's only entrant in the junior women's race, and was 95th out of 97 finishers. El Sharnouby's IAAF profile lists one previous mark,…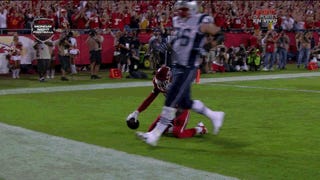 Let's put to rest any lingering doubt about Husain Abdullah's intentions when he went to his knees and touched the crown of his helmet to the grass. Like every defensive back, Abdullah had thought long and hard about what he'd do if and when he scored.
For the first time since 1986, the World Cup and Ramadan will overlap. Ramadan's a month in the Islamic calendar—a lunar calendar—in which Muslims, among other things, abstain from food and water during the day, breaking fast at sundown. The fasting will start Saturday. There's a substantial number of Muslim athletes…