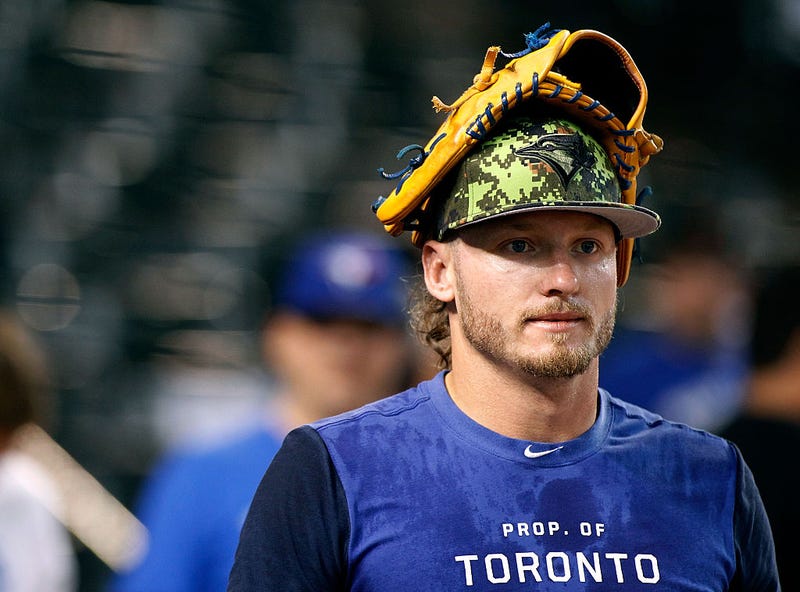 Reigning American League MVP Josh Donaldson was pulled from today's Toronto Blue Jays–New York Yankees game with a jammed right thumb, but not before he threw a shitfit in the dugout and had to be held back by Troy Tulowitzki while arguing with Blue Jays manager John Gibbons.

Donaldson went 1-for-4 with two…
Expanded replay, approved during the offseason, had its debut today in the Blue Jays-Twins game in Fort Myers. Twice, actually! This is going to be a familiar sight in baseball's future, so we might as well get used to it.