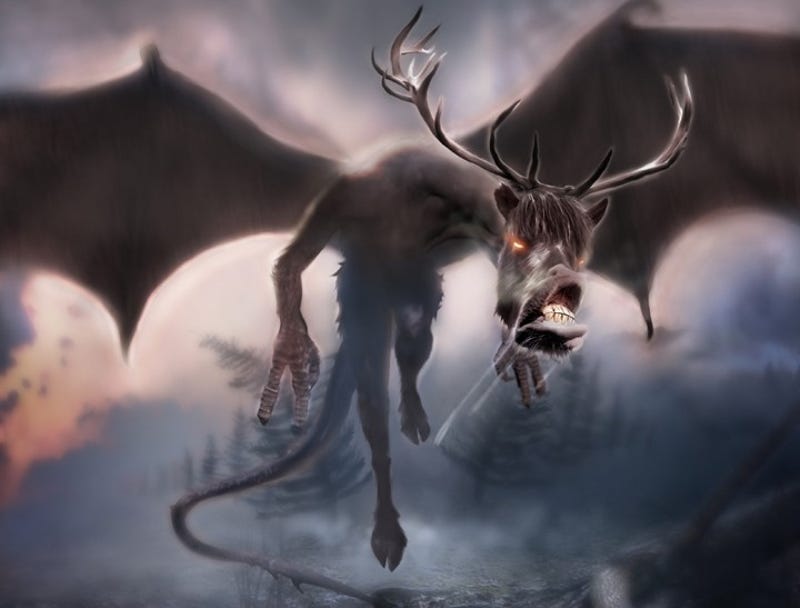 Frankly, we're a little weary of Bigfoot and Nessie. What about those mysterious critters that don't have dedicated reality shows ... but are still integral, beloved, and/or feared parts of the communities in which they're said to dwell? Here are 9 wonderfully weird, staunchly local cryptozoological creatures.
Bastards with hearts of gold are still bastards, and the perpetrators of Bibgate 2014, if not innocent, are at least trying to justify themselves out of a bad situation.
My father had a bookshelf of mystery and crime paperbacks when I was growing up. The only ones I ever read were Gregory Mcdonald's Fletch series which suited my teenage wise ass self just fine.