Stone Cold! Stone Cold! Stone Cold!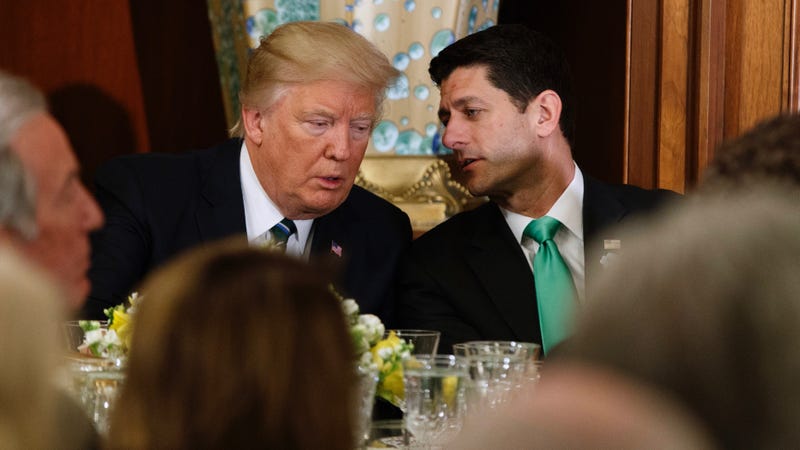 Seventeen days. That's how much stamina flinty-eyed deal master Donald Trump, sober policy knower Paul Ryan, and all the Republican Party had for a health care overhaul they'd been promising for seven years, before the work of negotiating amongst themselves overwhelmed them and they retired to their fainting couches.…
Basketball fans tonight in several Republican-adjacent TV markets are enjoying a series of ads, prematurely bought by the American Action Network PAC, inviting viewers to call their representatives to thank them for repealing Obamacare today—something that did not happen.