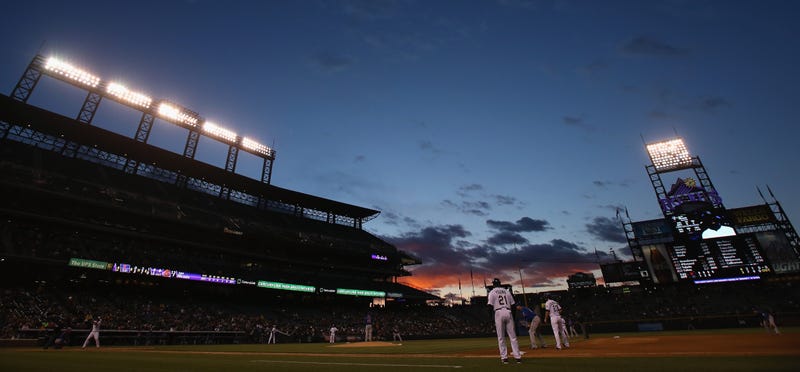 As reported yesterday, MLB, the players' union, and the umpires' union have agreed on three rule changes to be implemented immediately, all with the express purpose of—and, I believe, a very good chance of—stopping baseball games from taking so damn long. It's official now, and we have the details.
The verdict from Major League Baseball's pace-of-game committee is in, and according to Fox Sport's Ken Rosenthal, tomorrow MLB will announce three rule changes designed to speed up games:
MLB has a new proposal to speed up games: pitchers and hitters would need to be ready to go before the end of between-innings commercial breaks.
If every baseball game were as exciting as last night's, no one would mind if they lasted forever. But most definitely aren't and even the most loyal fan ought to agree that there's a lot of downtime that could be eliminated. To that end, MLB's pace-of-game committee has come up with six experimental rules to move…