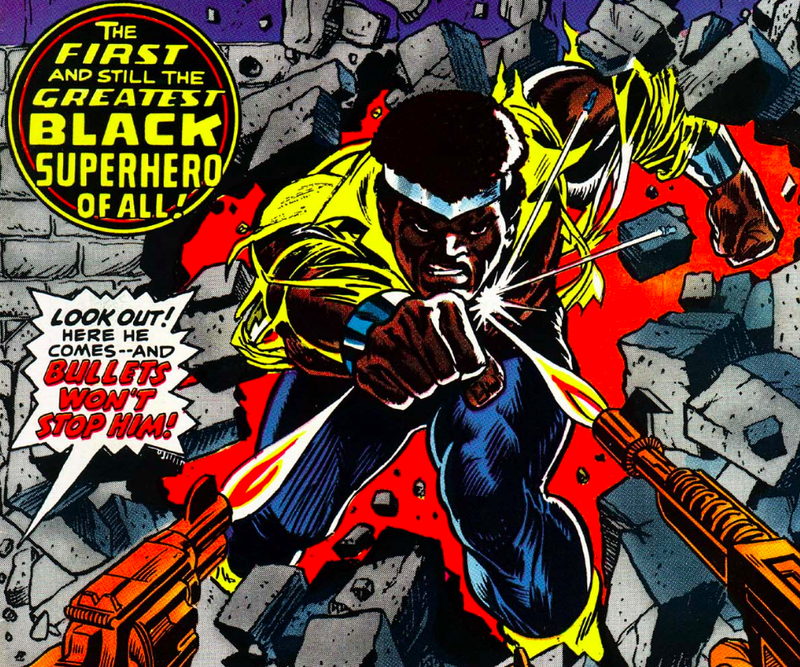 Some superheroes' personalities change over time, especially when many creators work on them over decades of publishing history. But this also creates a multiplicity of possible interpretations for these characters, too. Let's see what the most telling moments from Luke Cage's long superhero career actually say about…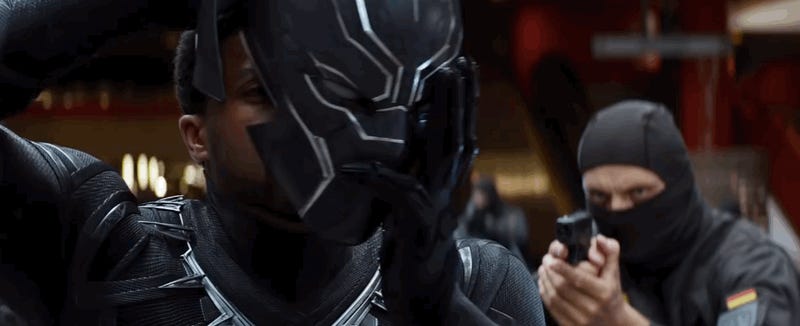 Chadwick Boseman thought he already had a sense of how significant the Black Panther is to the fans who love him. But it wasn't until Saturday afternoon, while he was on stage at the Marvel Studios panel at this year's San Diego Comic-Con, that he got hit with the full weight of the love and enthusiasm surrounding…
Yesterday, articles went up all over the nerd internet focused on the revelations that explained the original Captain America's sudden and controversial status quo shift. But don't let the "I told you so" chorus drown out one crucial fact: the what of this big change is far less important than the why.
Marvel's most important black superhero has evolved a lot over 50 years. The Black Panther has gone from being an under-utilized figure in the background of Avengers group shots to arguably being the most fearsome strategist in the Marvel Universe. His elevation to Marvel's top tier is a fascinating meta-story.
Eight years ago, in a Marvel Universe far, far away, Spider-Man was married. Then Marvel editorial had him make a deal with the devil—a villain called Mephisto—and he wasn't a husband anymore, like it had never happened. It was stupid. People hated it. This week, Marvel's teasing fans with the a world where that…

The folks making the next Batman game swear that the Joker won't be in Arkham Knight. So they clearly need a new big bad to center this game's plot around. But Scarecrow? Come on. That guy is wack.