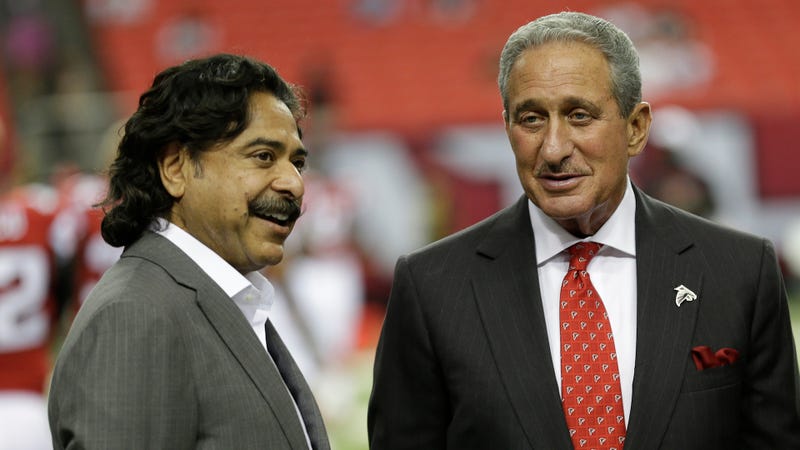 Pro Football Talk described Colts owner Jim Irsay as a guy who "gives off a distinctly counter-culture vibe," which is a weird thing to write but also got us thinking about which NFL owners would be the most fun to party with. Here is a list.
The Los Angeles Dodgers optioned Yasiel Puig to Triple A last week, and on Monday night he posted a bunch of videos of himself partying with his new teammates. The Dodgers were, predictably, unhappy about this.
Video has surfaced via TMZ of San Antonio Spurs players visibly enjoying themselves as they left a nightclub Saturday night.
When college women are free to do what they want, some of them are going to want to behave like college jackasses. They're going to drink, swear, hook up sloppily and indiscriminately, barf in the streets, and generally act like boorish male characters in straight-to-DVD sex comedies. Oh, and one more thing: despite…