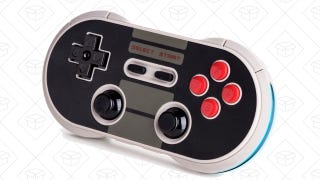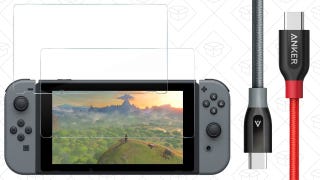 I've heard vague rumors of the existence of a new game console out there, which means it's time for accessory makers to cash in. Check out the links and promo codes below for Anker PowerLine+ USB-C cables to keep your Switch charged, plus a screen protector to keep it pristine.

Logitech swept the nominations round, but will its trackballs, gaming mice, new flagship models, or budget performers win out? It's time to vote.
It's been a full three years since we ran a reader vote for best desktop mouse- an indispensable productivity tool. Tell us, what's your mouse of choice for getting through the work day?